HIGHLIGHTS
BUSINESS HIGHLIGHTS
We are continuing our transformation into a more modern media organization to better fulfill our role as Canada's public space as envisioned in Strategy 2020. The following business highlights demonstrate the progress we made this year towards achieving our Strategy 2020 goals.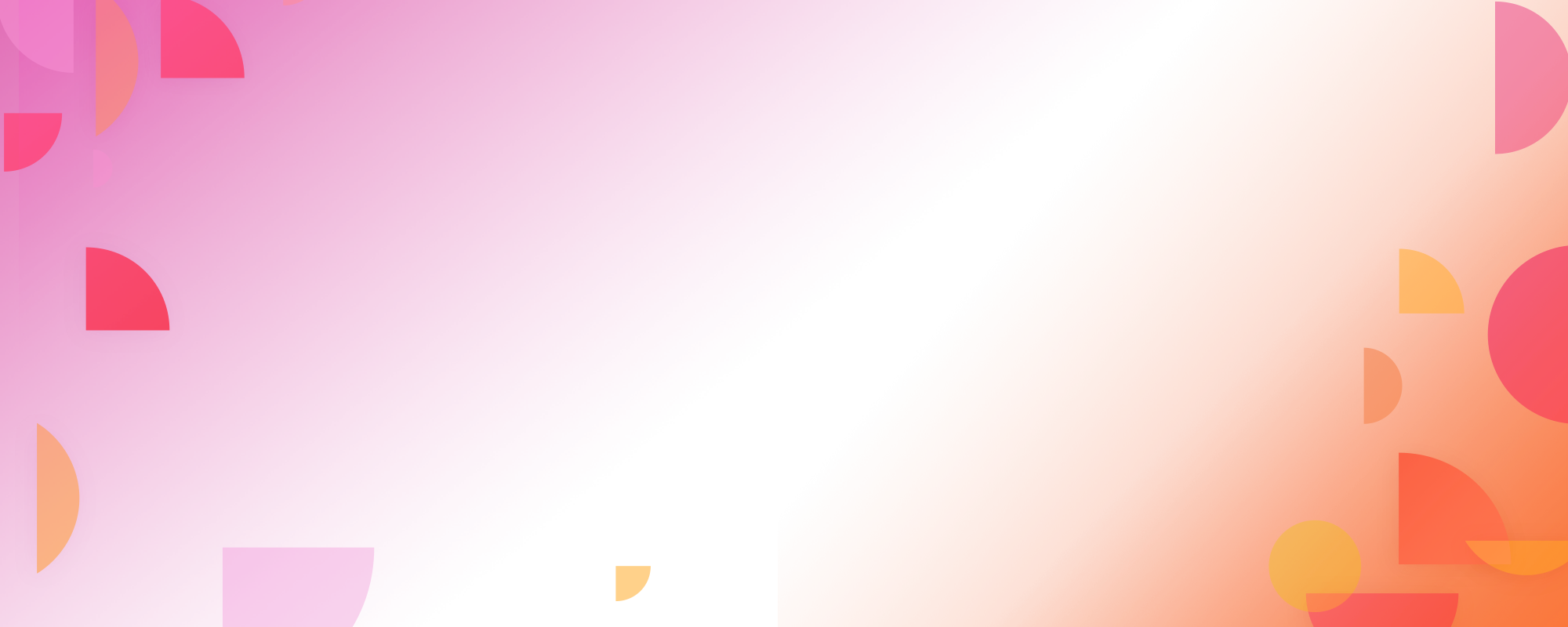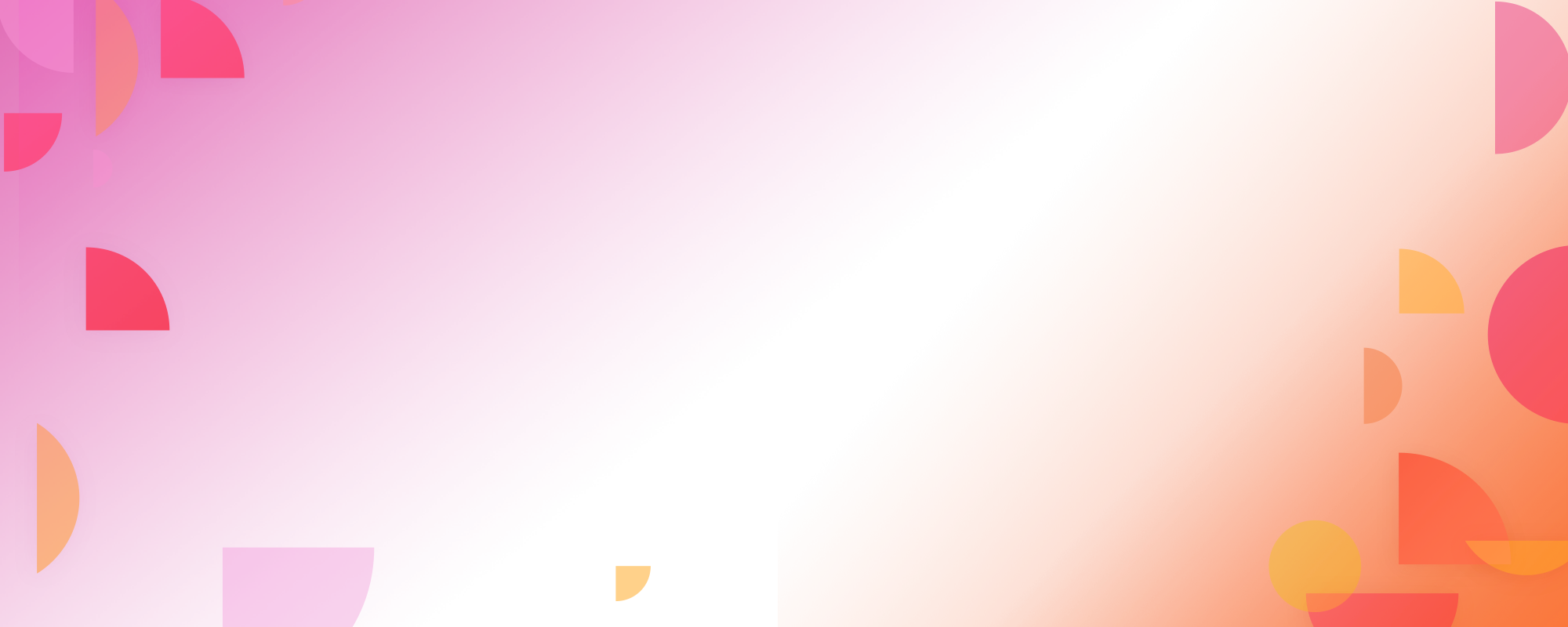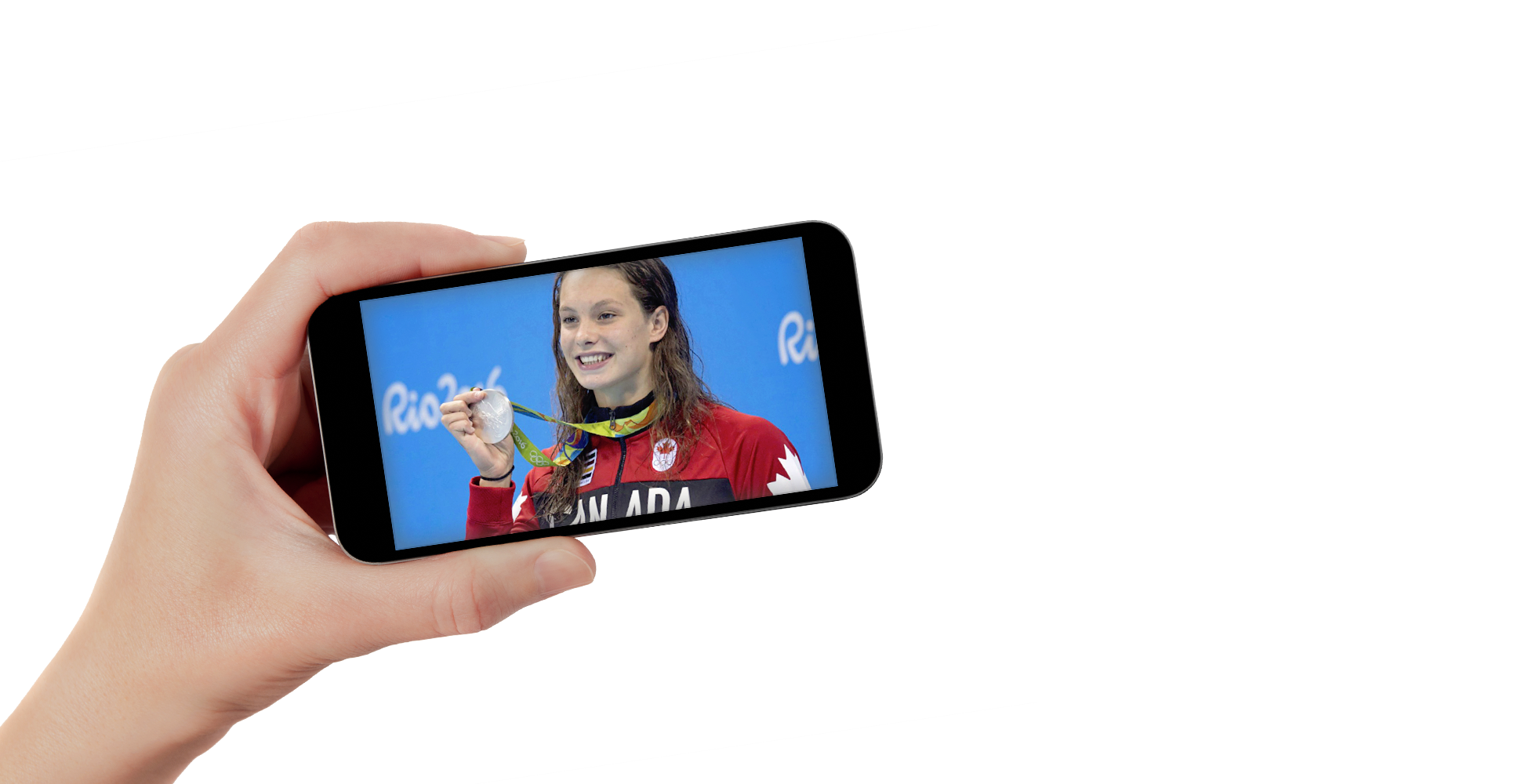 CONTENT AND SERVICES
A CELEBRATION OF SPORT: RIO 2016
As the public broadcaster, one of our roles – and goals – is to promote culture and strengthen sense of community within Canada. As official Olympic broadcaster, we are proud to be the space in which Canadians gathered to cheer on the Canadian Olympic Team. This year, fans tuned in to CBC/Radio-Canada in record numbers to celebrate our athletes and stay connected to one another during Rio 2016. We reached more than 32 million Canadians with our Olympic coverage across all our platforms and those of our partners(1). In addition to reaching more Canadians, we integrated new technologies, such as Virtual Reality (VR) 360, to heighten our viewers' experience of the Games.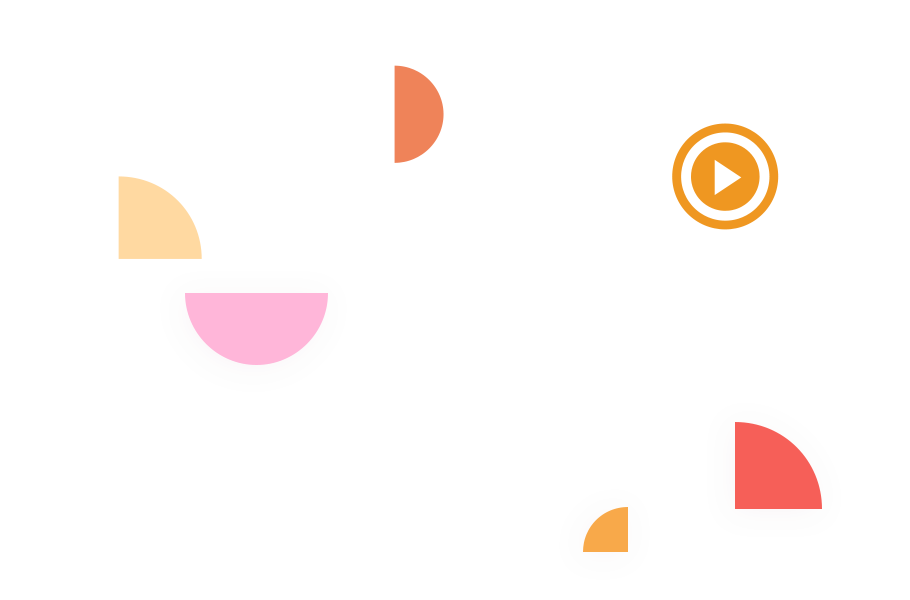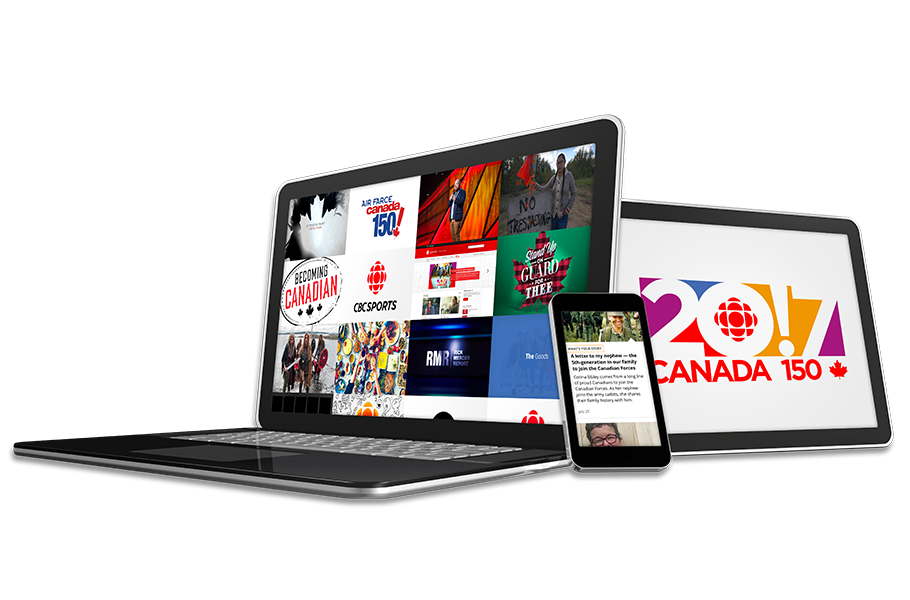 A CANADIAN CONVERSATION: CANADA 2017 PROGRAMMING LINE-UP
In 2017, CBC/Radio-Canada is front and centre as Canadians mark the 150th anniversary of Confederation. In an unprecedented collaborative effort, which includes landmark co-operation across our networks and platforms, we've created a year-long programming offering to tell the stories of the people, places and ideas that make this country special. From dynamic multiplatform content and the New Year's Eve celebrations, to the cross-Canada What's Your Story campaign and the upcoming Canada Day broadcast, to local partnerships in regions across the country, we are truly Canada's public space to gather, commemorate and celebrate this special year in our country's history.
2017 is an important year as Canada celebrates the 150th anniversary of Confederation with a special lineup of Canada 150 programs. For more info, consult our 2017 programming guide.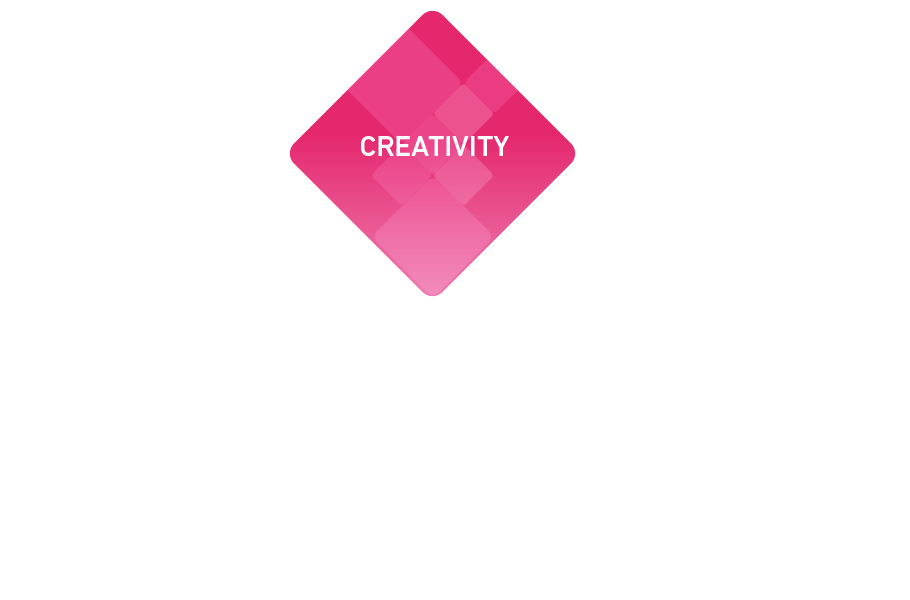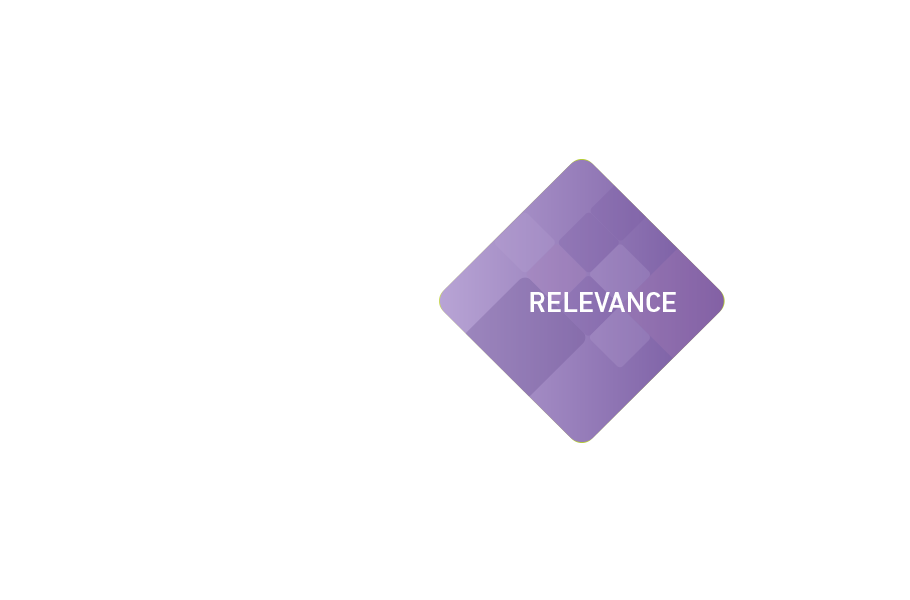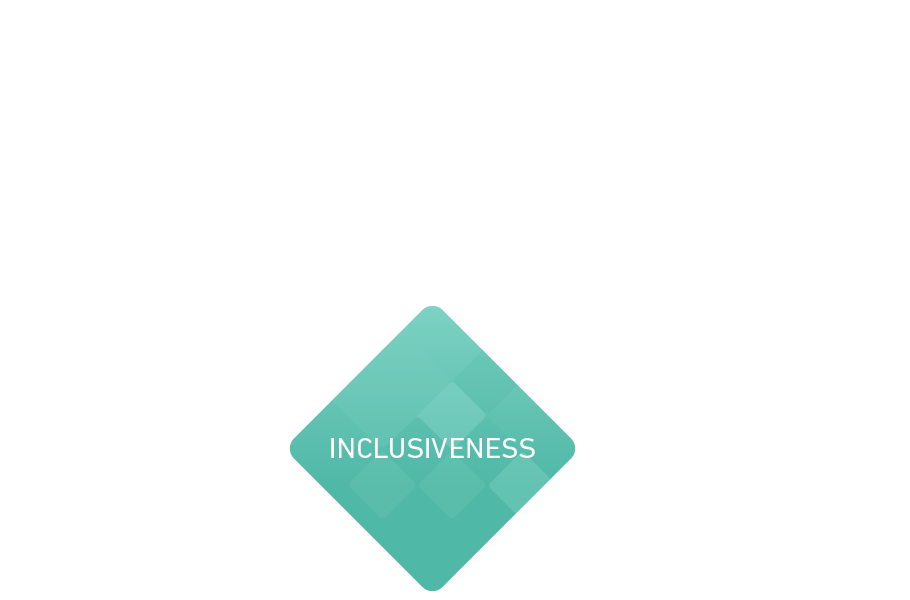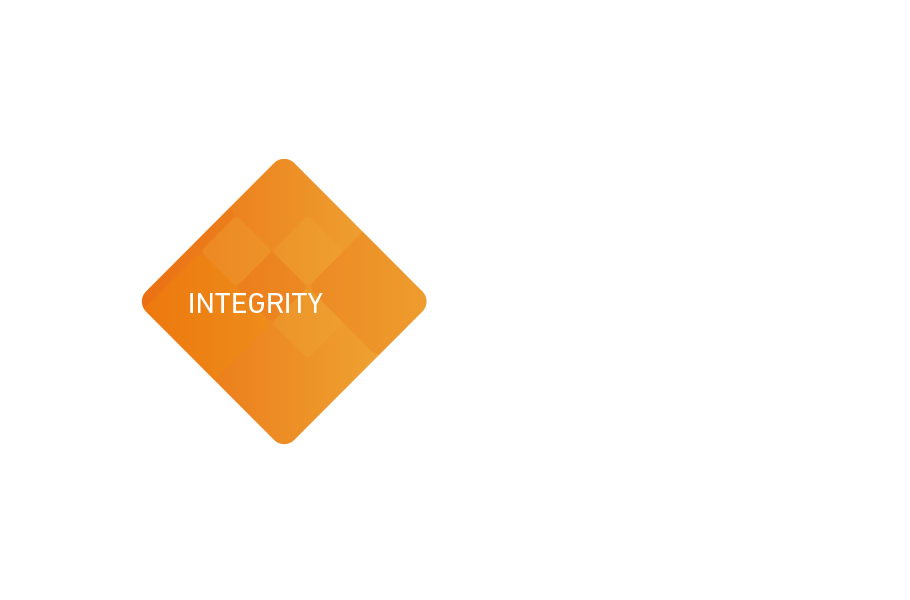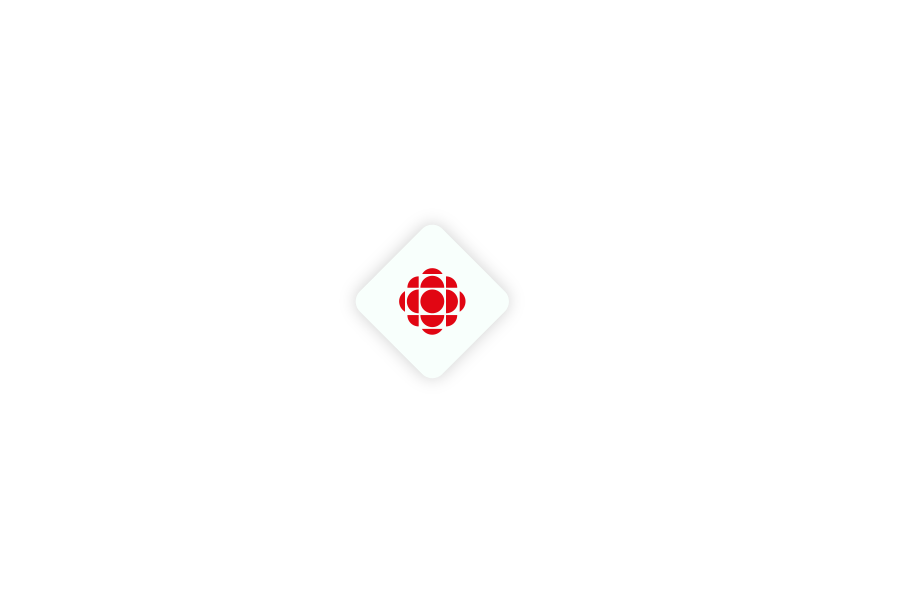 PEOPLE
OUR PEOPLE, OUR VALUES
After an internal consultation, we officially introduced our new set of organizational values: creativity, integrity, inclusiveness and relevance. These values support our strategic plan and help reflect our organization's culture. Our values are being integrated into our People and Culture programs across the Corporation, including leadership development, performance management, recognition and our revised Code of Conduct. These values are not just four words. They articulate the best of what we are already and how we want to be recognized by Canadians.
INFRASTRUCTURE
THE NEW MAISON DE RADIO-CANADA: A NEW HOME FOR A MODERN PUBLIC BROADCASTER
For decades, the Maison de Radio-Canada (MRC) has been recognized as a hub of excellence on the Canadian cultural landscape. During the past few years, teams across the Corporation collaborated to finalize a proposal to define the future MRC. This new home will be more relevant to our current operational needs as we become a more modern, dynamic and nimble public broadcaster. In April 2017, following the Corporation's work that included a floor-by-floor review of working and studio spaces and a comprehensive request for proposal documentation, the government approved the Corporation's new MRC construction project. The creators, programmers, journalists and other professionals in the building will enjoy a dynamic, stimulating workplace that fosters collaboration and innovation. Our new MRC will be a creative space that acts as a catalyst for developing the country's top productions and talent. It will be the place where creators go to bring their ideas to life.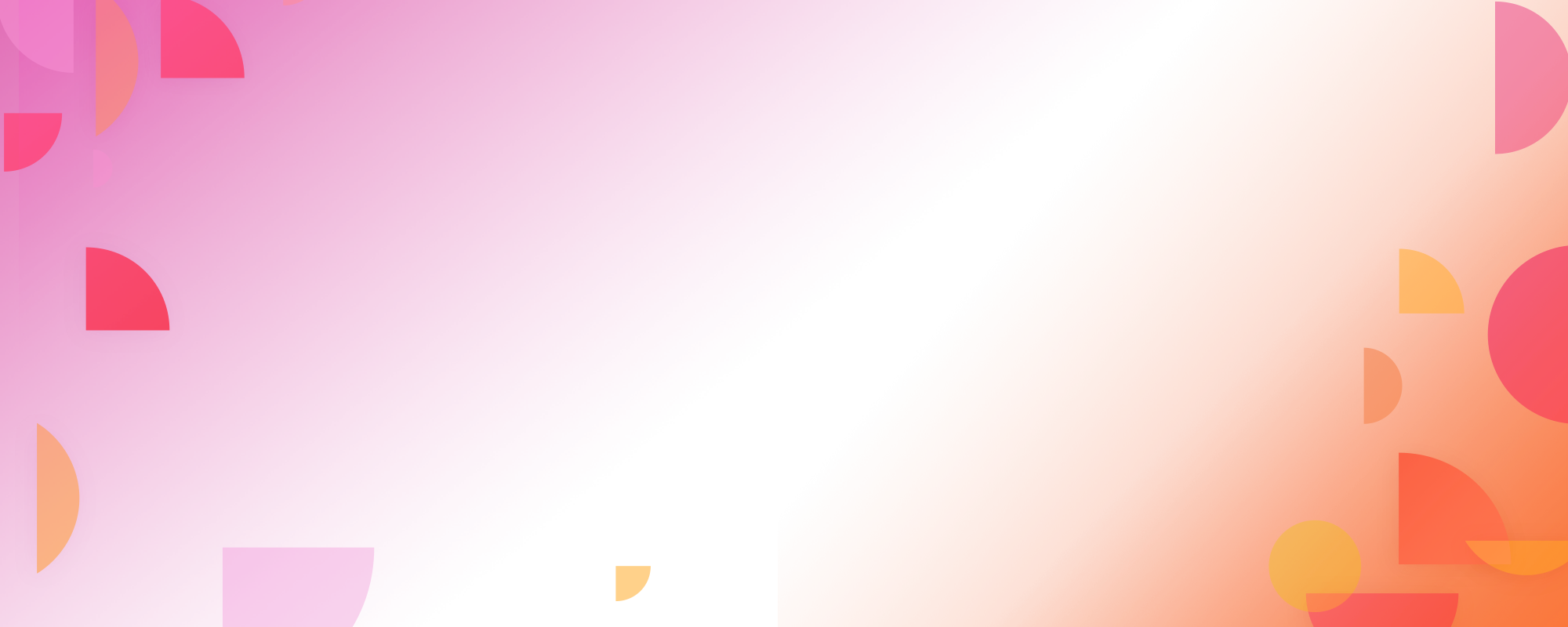 (1)Source: Numeris TV PPM, Friday August 5 to Sunday August 22. Total TV, Monday-Sunday 2am-2am, Total Canada AMA and Cumulative Reach.