Messages
Message from the Chair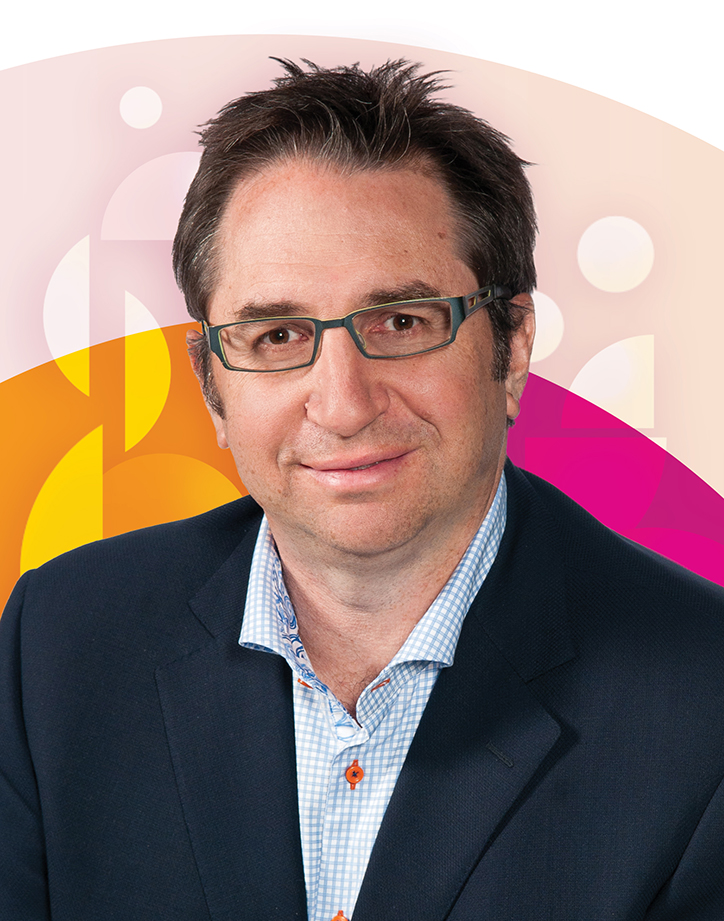 The public broadcaster is now firmly focused on the future and continues, year after year, to consolidate its position as a digital and innovation leader in Canada.
CBC/Radio-Canada has been modernizing at a breakneck pace since I was appointed Chair of its Board of Directors in 2012. The construction of the new Montreal broadcast centre speaks to the Corporation's determination to forge ahead with its transformation. We are opening a new chapter of our history in Montreal, as we look to move into a state-of-the-art facility that will inspire innovation and collaboration. The project will allow us to deepen our connection with French-speaking audiences across the country, while developing technology expertise that will benefit our entire organization. With a lighter infrastructure, we can also reduce our operating costs, freeing up even more resources to invest in making great content.
As I approach the end of my term, I would like to leave my successor with a more agile organization set on the path to a bright future. During my years as Chair, I am proud to have contributed to the Board's various achievements, such as shaping the broadcaster's role in commemorating the 150th anniversary of Confederation in 2017; promoting regular discussions between our English and French Services; and revising our governance structure by establishing new practices and processes that better support the organization, while ensuring improved communication between the Board and Senior Executive Team.
I would like to thank President and CEO Hubert T. Lacroix, the Senior Executive Team, as well as all Board members, past and present, who have assisted me in fulfilling my mandate since 2012 – Edward W. Boyd, Rob Jeffery, Marni Larkin, Terrence Anthony Leier, Norman May, Maureen McCaw, Marlie Oden, Sonja Chong and Brian Mitchell.
All of us on the Board, together with the Senior Executive Team and employees at all levels of the Corporation, work tirelessly to transform our practices. It is a race without a finish line. But CBC/Radio-Canada can rely on strong values – integrity, relevance, inclusion and creativity – to guide it along the way and help it stay true to its mission, while continually adapting to new expectations and realities.
Today and going forward, our national public broadcaster can and must meet this challenge. We already have all the talent, vision and passion that we need to succeed and to continue being a vibrant public space for all Canadians.

Rémi Racine
Chair, Board of Directors