ABOUT US
Who We Are
We are Canada's national public broadcaster and we are guided by the Broadcasting Act.


To be the recognized leader in expressing Canadian culture and to enrich the democratic life of all Canadians.

The Broadcasting Act states that "the Canadian Broadcasting Corporation, as the national public broadcaster, should provide radio and television services incorporating a wide range of programming that informs, enlightens and entertains."
Our programming should:
"Be predominantly and distinctively Canadian and reflect Canada and its regions to national and regional audiences, while serving the special needs of those regions;
Actively contribute to the flow and exchange of cultural expression;
Be in English and in French, reflecting the different needs and circumstances of each official language community, including the particular needs and circumstances of English and French linguistic minorities;
Strive to be of equivalent quality in English and French;
Contribute to a shared national consciousness and identity;
Be made available throughout Canada by the most appropriate and efficient means and as resources become available for the purpose; and
Reflect the multicultural and multiracial nature of Canada."(1)
In addition to our domestic mandate, we are also required by section 46(2) of the Act to provide an international service, Radio Canada International (RCI). In keeping with that requirement, RCInet.ca is available in five languages: English, French, Spanish, Arabic and Mandarin.
In establishing and operating our broadcasting activities, we are expected to comply with licensing and other regulatory requirements established by the Canadian Radio-television and Telecommunications Commission (CRTC), as well as any requirements under the Radiocommunication Act that may apply to our use of the radiocommunication spectrum.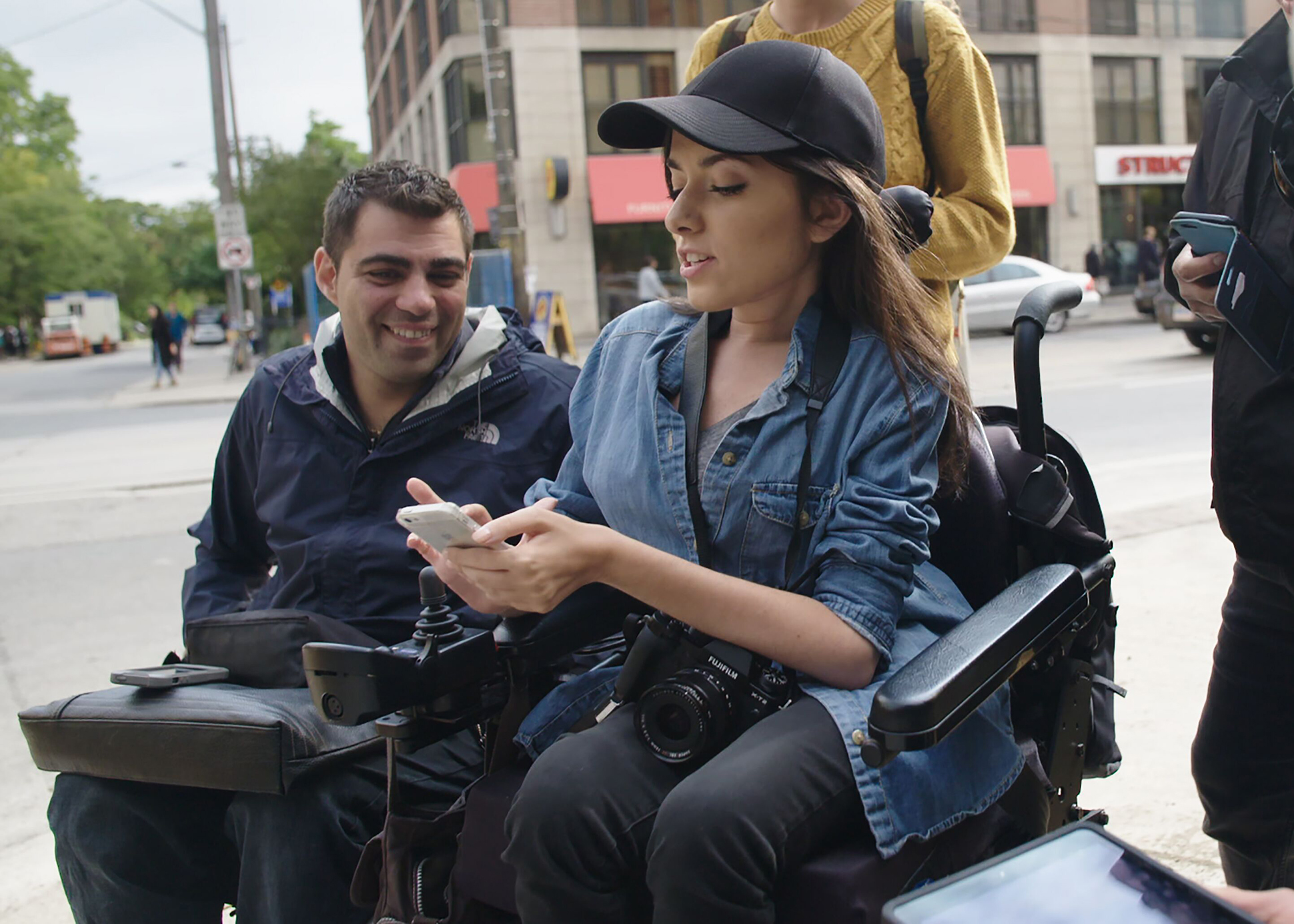 (1) As per the Broadcasting Act.