Messages
Message from the Chair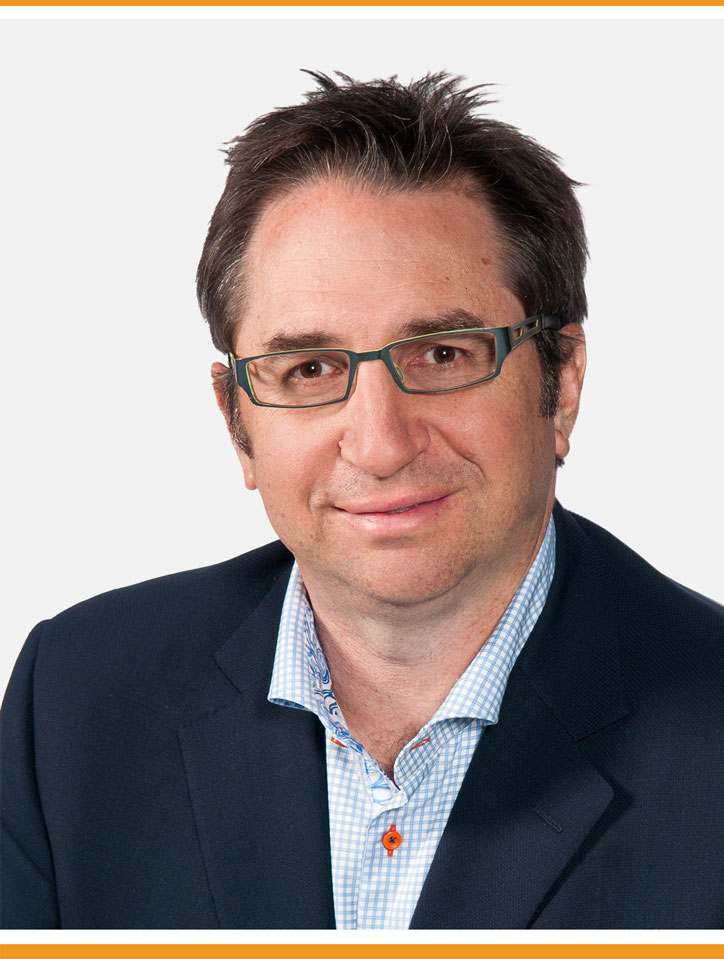 I am tremendously honoured to have been a part of Canada's largest cultural institution since 2007, first as a member of the Board of Directors and in the role of Chair since 2012. I am very proud of the fact that, today, CBC/Radio-Canada is a much more agile organization than before – we thrive on innovation, collaboration and partnerships!
With lighter infrastructure and better processes, we have gained a stronger focus on what matters the most: making great content that connects, reflects and engages with Canadians from coast to coast to coast.
The Board has overseen a year of transition - with significant changes to its membership. Many new faces bringing different experiences and skills, and of course a new President and CEO set to take over in July of 2018. I have now passed the torch to our new Board Chair Michael Goldbloom and wish him success in his new role. For my part, looking back on an incredible year, which has topped off a decade of significant changes, I would like to offer my heartfelt thanks to Hubert T. Lacroix, outgoing President and CEO of CBC/Radio-Canada as he wraps up his decade-long mandate, and to my fellow Board members for their dedication and hard work. I am confident that the Corporation is poised to move into the next decade on a strong footing and look forward to the next chapter.
Now, I'll leave the last word to Michael:
"On April 3, 2018, I joined CBC/Radio-Canada's Board of Directors, replacing Rémi Racine as Chair. I would like to thank Rémi and Hubert T. Lacroix for their outstanding service to Canada's public broadcaster. I look forward to working with Catherine Tait, our new President & CEO, the other members of the Board of Directors, as well as senior management in support of this great organisation."
Michael Goldbloom

Rémi Racine
Chair, Board of Directors