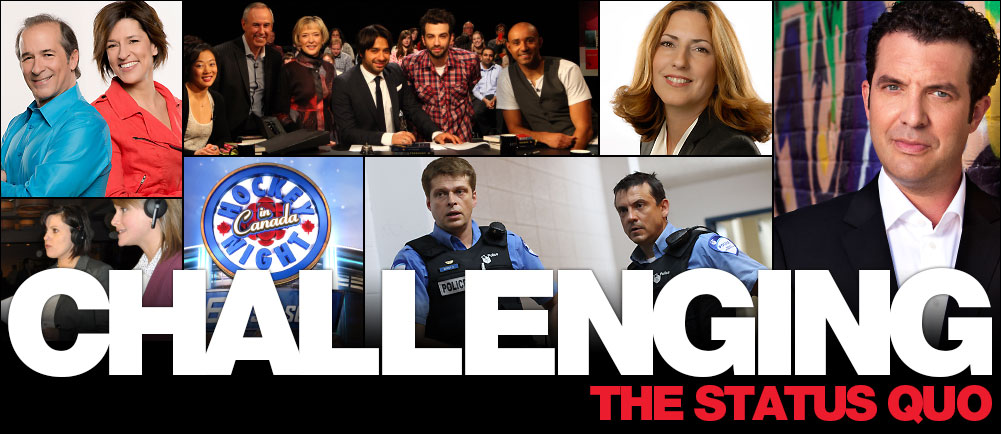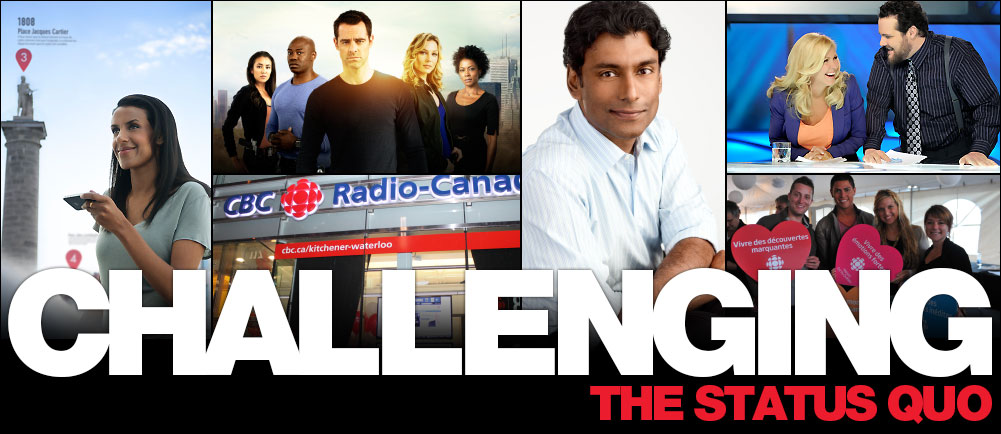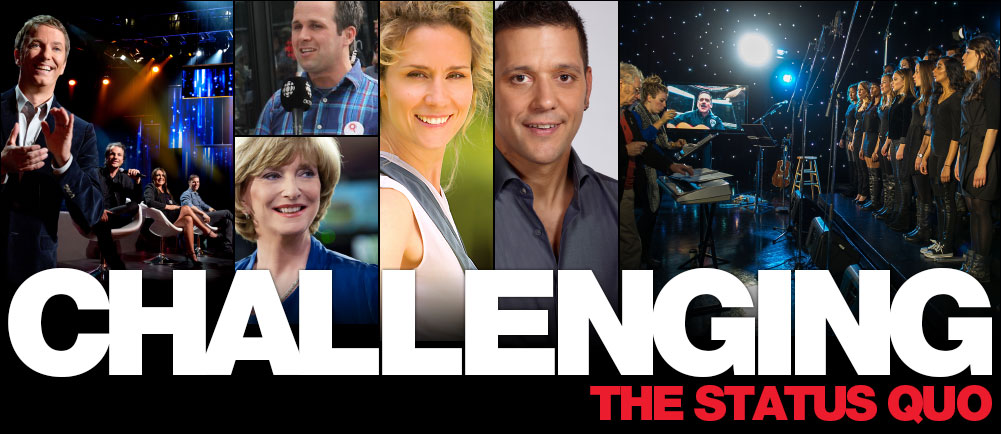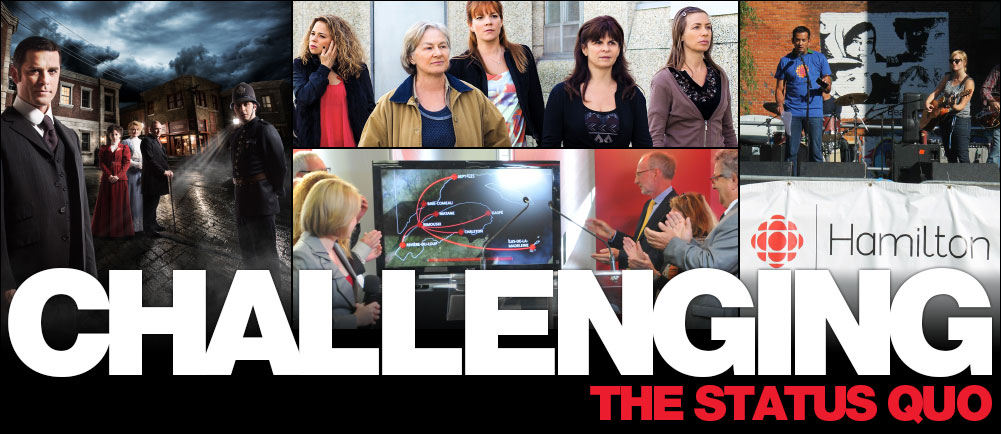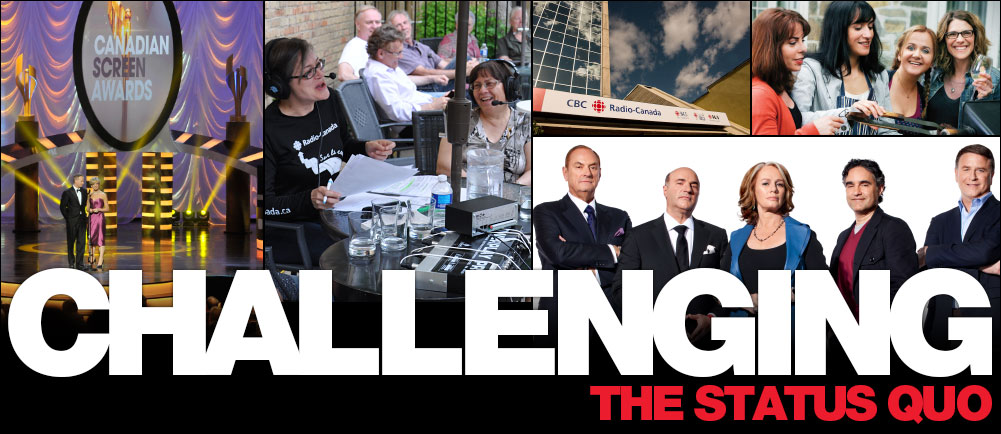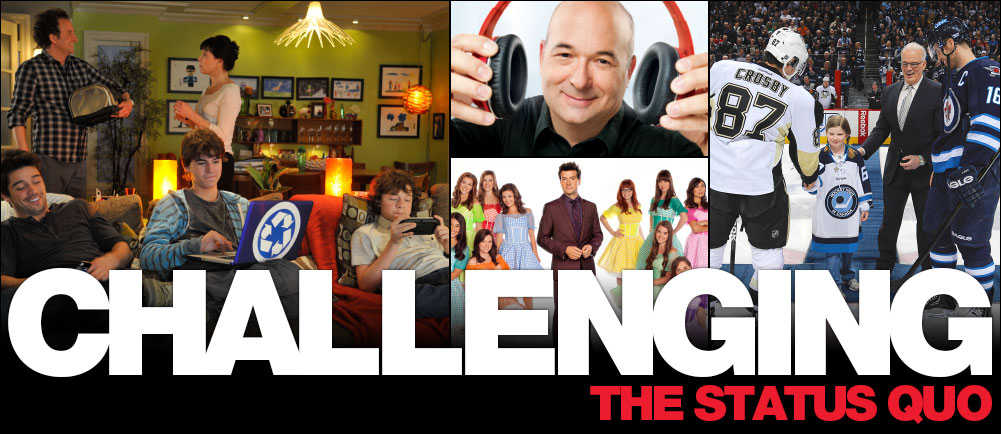 Annual Report
CBC/Radio-Canada
For CBC/Radio-Canada, 2012–2013 marked the midway point in our five year strategy Everyone, Every way. And we've made great progress in our goals to become more distinctly Canadian, more regional and more digital.
This Annual Report is just one way of staying connected with Canadians, and of demonstrating our transparency and accountability in terms of both our finances and meeting our objectives.
So, whether you're interested in tracking our bottom line and how we're doing in terms of increasing our revenue, or you want to take a closer look at what we've accomplished in terms of programming, this Annual Report is your guide. And, perhaps, while you're scrolling through this report, you'll find out something new about your public broadcaster.